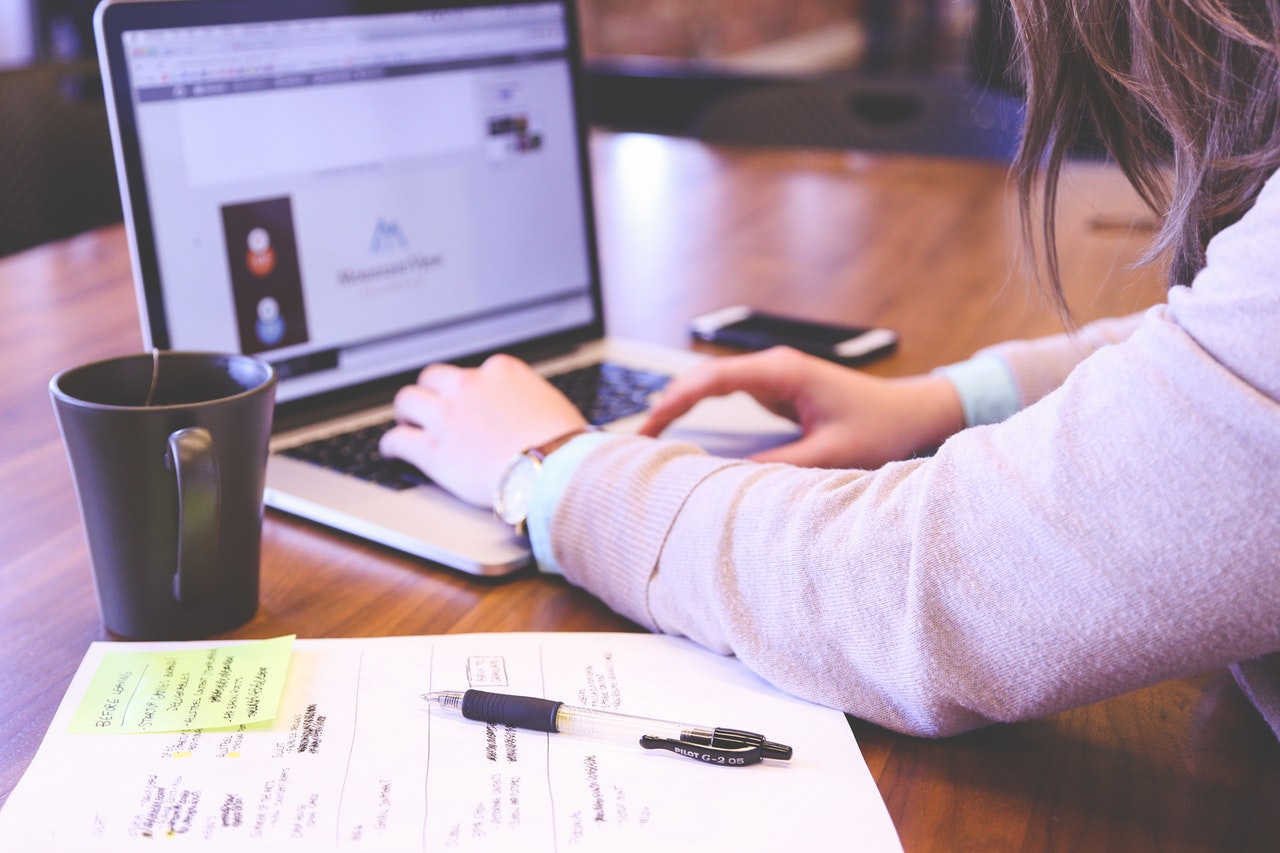 Online marketing. Does your small business really need it? This is a question that's been asked many times by small business owners who aren't sure if they should take their businesses online, much last invest heavily in online marketing. It's also possible that your average small business is in a bit of a bind with the way marketing trends change at lightning speed, the technology and tools it takes to market effectively, and the heavy competition that's out there.
In this article, you'll find a few effective online marketing ideas to help your small business in 2020.
Strive to Know Your Customers Better
There are many different reasons that a customer will choose to buy from one small business over another. Price and excellent customer service are the first and foremost reasons. As a small business owner, one of the most effective marketing strategies you can employ is getting to know your customers better. This can be as simple as an online survey or as complicated as setting up giveaways and fairs to draw customers in. It's especially important to pay attention to what your customers have to say, as it makes them feel needed and appreciated for giving you their business, to begin with, because they certainly don't have too.
Never Underestimate Great Content
As a small business owner, you need to get a leg up on the competition when it comes to online marketing as quickly as you can. One of the best ways to do that is never underestimating the power of great content on your website. While the word content is small, it's certainly large as life when it comes to bringing traffic to your business. There are a few things that are important when it comes to content.
The content should always be fresh and up-to-date, have no grammar and spelling errors, and be knowledgeable about the product or service you're selling. You can't expect to keep customers if your content is not up to par and not fact-checked for accuracy. Remember, this includes the graphics and images you use to go with your content as well.
Effective Search Engine Optimization
While it's been preached to small business owners again and again, it bears talking about one more time. SEO, Search Engine Optimization is key in online marketing. Effective SEO is the way you're going to draw organic traffic to your website, which in turn drives them to your small business. If you're unsure about SEO and how it's done, there are many SEO services out there who will be happy to take on the job for you.
Showcase Paid Advertisements
As a small business, you're already on a budget and unsure if paying for ads is a good idea for your business. It is. However, make sure that you add paid advertisements into your budget each month and don't go over that amount. From PPC to social media ads, paid advertising has been proven to work. Do your research well, however, to determine which is the best-paid ad for you, as every business is different.
The Power of Referrals
One of the biggest and best forms of marketing at all is the power of the referral. If a customer is happy with your business services and products, then they are more apt to recommend you to their family and friends. Even in today's modern, high tech-oriented world, word of mouth is still the best form of marketing there is.
These are just a few of the most effective marketing tips for small businesses in 2020. Take the ones that work for you and leave the rest.