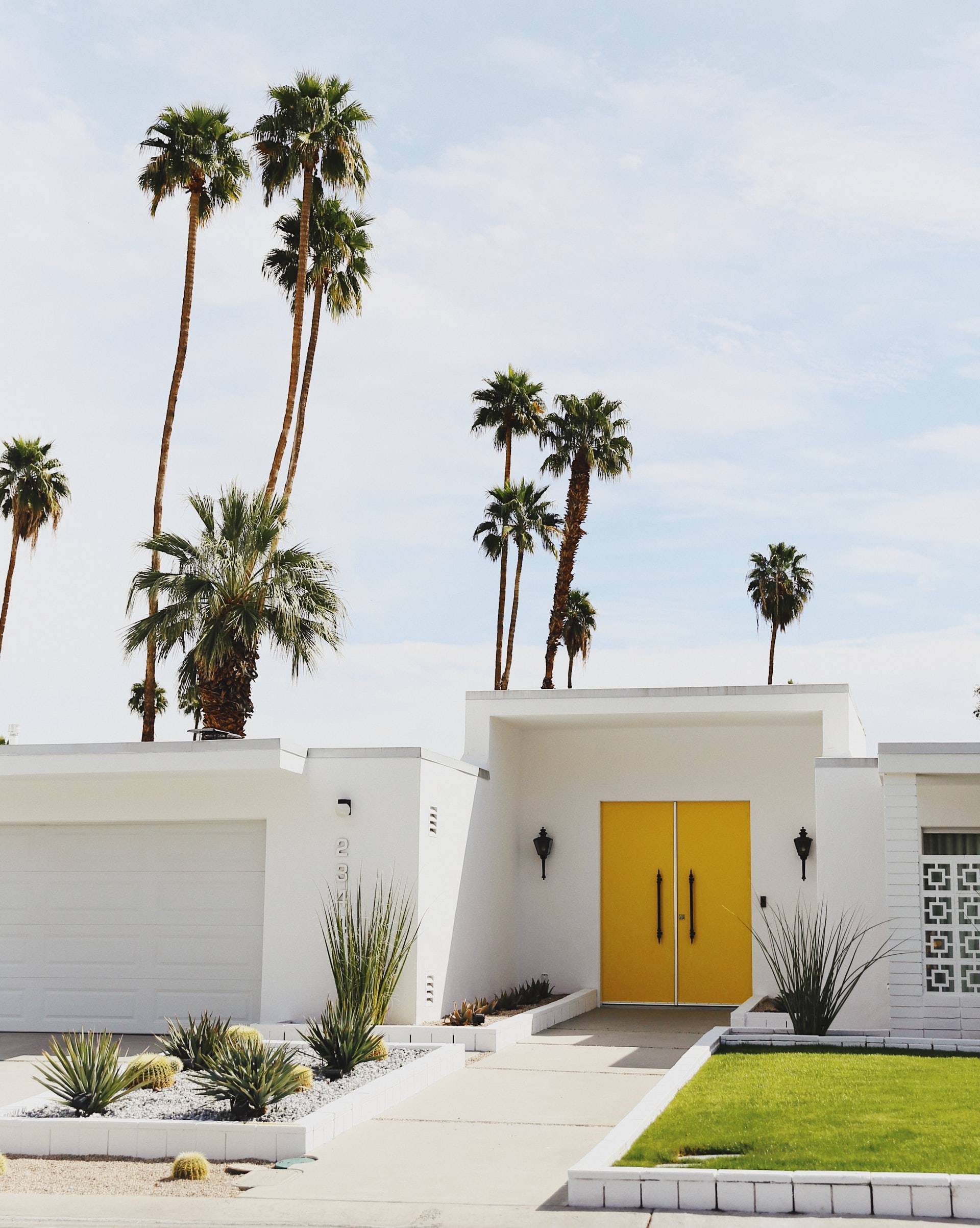 Investing in real estate is a great way to make a lot of money if you know how to turn your rental properties into profit. There's a lot more to getting paid from rental income than merely buying a piece of real estate and moving in some new tenants. You have to think like an entrepreneur and be watchful for opportunities.
There are plenty of ways to earn money from an investment property if you're a smart investor. The most successful real estate investors are the ones who know how to maximize their property values by seeking unique opportunities. If you're a beginner in the real estate game, continue reading to get some tips to help you make a lot of money from your rental property.
Don't be afraid to try unique opportunities.
Even if you own a rental property that you haven't been able to find tenants for, there are ways to generate cash flow. For instance, you could rent your property out for a low-budget music video or independent film. You'd be surprised how much producers and are willing to pay to shoot on your rental property.
If your investment property is undergoing renovations, you could also rent your property out as a scene for a workplace safety training video. Construction is one of the most dangerous industries there are, and they spend millions every year on new employee training videos to ensure safety, meaning there could be a lot of money in it for you.
Health consciousness has grown in the United States, and as a result, farm-to-table food is a burgeoning trend. With so many people wanting organic food choices and farm-to-table freshness, your property could become valuable farmland.
Don't be afraid of fixer-uppers.
One of the best tips for investing in rental properties is don't be afraid of fixer-uppers. If you're buying your first rental property, you can save money by going with a house that needs some minor renovations. The benefits of buying a fixer-upper for your first rental property are that you get the experience of handling renovations and you save money.
Before hiring a contractor to handle your renovations, you must do your due diligence. You need a contractor who can meet your renovation needs without exceeding your budget. If you own a large single-family home, you can maximize your property's value by converting your investment property into an apartment building or duplex.
Buying a home that needs renovations is a great way for a beginner landlord to gain experience. It's like starting at the ground level of real estate investing.
Hire a property manager if you don't have a lot of time to put into being a landlord.
Being a landlord is tasking if nothing else. Even though owning a rental property is a great way to make passive income, enlisting a property manager is a good idea to hire a property manager if you don't have a lot of time to put into it.
A property management company will manage your paperwork, get background information on potential tenants, and manage customer service issues. With the right property management company, the only thing you have to do is collect your passive income.
You can use your home's equity to purchase rental properties.
Believe it or not, one of the most common ways for investors to fund their first investment property is by taking out a loan on their own home. With a home equity loan, you could get more than enough money for the down payment on a rental property. As you can see, merely being a homeowner gives you access to significant amounts of money.
There are a lot of pros and cons to using a home equity loan to purchase your first rental property. You could end up losing the equity in your home, and you'll be more dependent on cash flow from your rental property to help make ends meet.
Becoming a real estate investor is a great way to build generational wealth. As long as you're smart about choosing investment properties and maximizing their profitability, you could become the next big real estate mogul.